So, my apartment is confirmed!!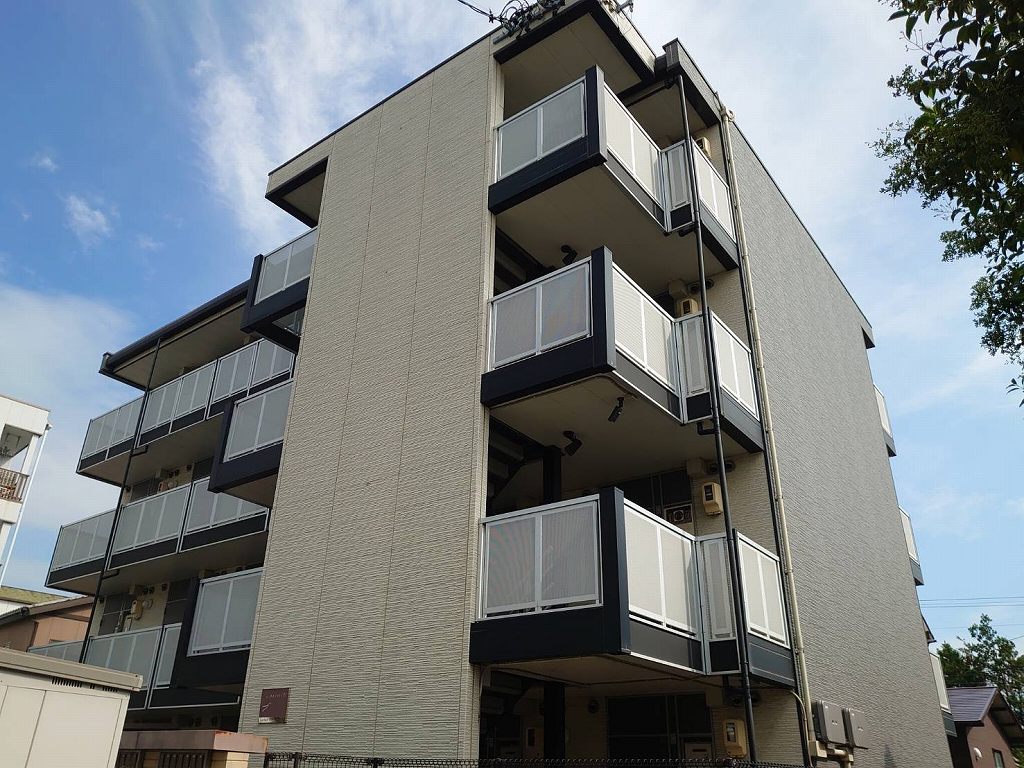 It is, as I had hoped/expected, a LeoPalace. This means that it comes furnished and internet-ready. This particular one is 18 minutes walk from the train station and comes with high-security prison style locking gates (which I guarantee I will somehow find myself locked outside at some point). It is located in Naka-ku, the most densely populated district in Hamamatsu - the one with the castle!
I have been adjusting to the realisation that I will be living in Hamamatsu city, and have found a lot of beautiful links, which I thought I would share with you.
http://www.virtualtourist.com/travel/Asia/Japan/Shizuoka_ken/Hamamatsu-976995/TravelGuide-Hamamatsu.html
http://wikitravel.org/en/Hamamatsu - have a look at the amount of parks, shrines, things to do.... there's a theme park!
http://www.city.hamamatsu.shizuoka.jp/foreign/english/index.htm
That is all for now. Very exciting - I fly a week tomorrow!!!!